The Path to Energy Efficient Buildings
Norm assesses the energy efficiency, CO₂ emissions, and renovation potential of buildings. Integrate Norm's digital solution into your process to help your customers identify their building's energy renovation potential.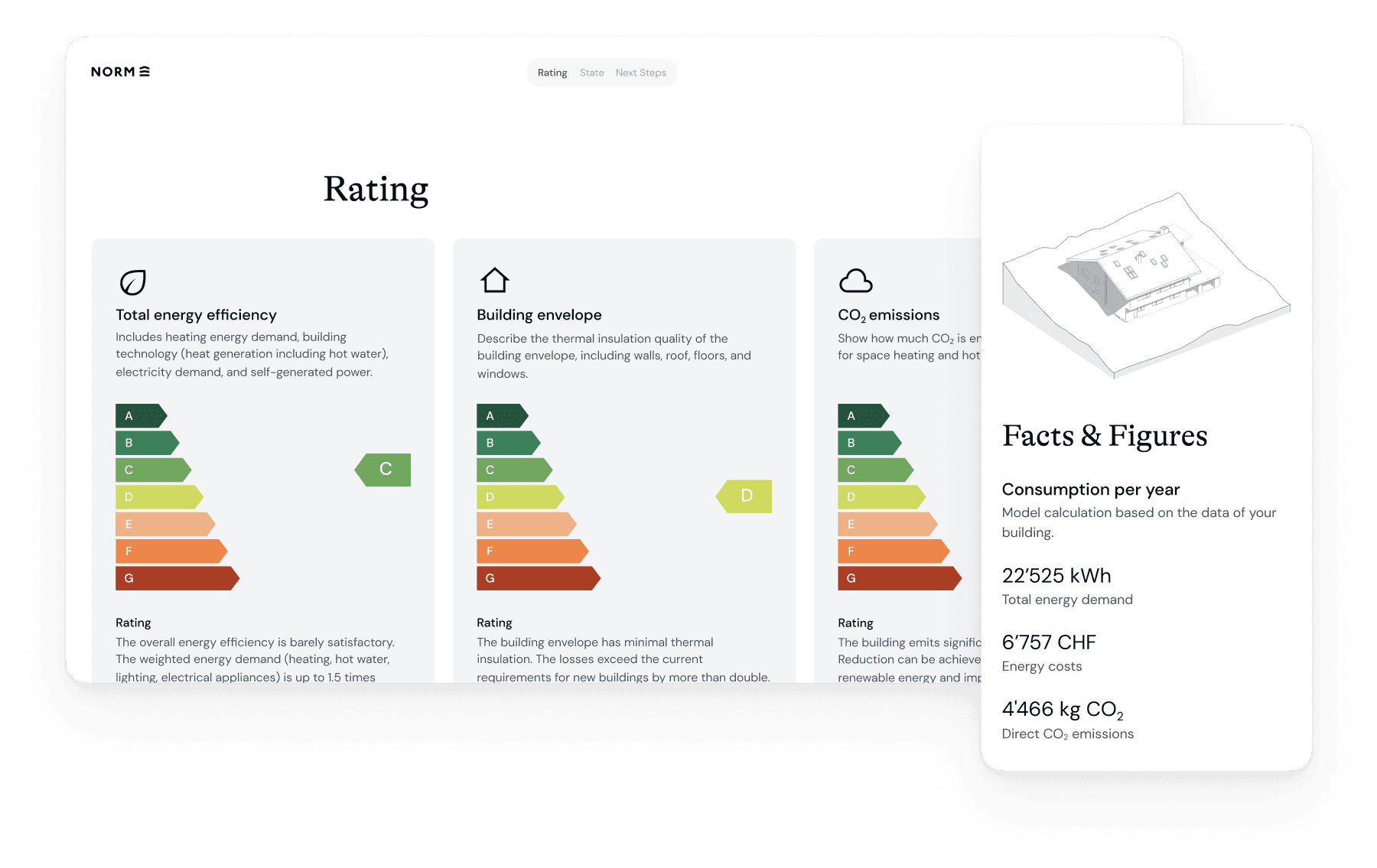 Our Solution
Incorporate energy analysis into your processes
Norm produces comprehensible energy certificates for buildings, providing your customers with an overview of their building's potential. Your customers can effortlessly capture building data through Norm's intuitive web app. To guarantee a high data quality, energy experts and algorithms process this information.
How it works
Norm rethinks processes from data collection to energy certificates
1
Data collection
Norm offers property owners an intuitive app to gather basic building data as well as capturing plans, photos, and consumption data.
5
Energy certificate with renovation proposals
How Norm can benefit your company
The modular approach of Norm can be applied across industries. Integrate the solution into your existing ecosystems and processes.
Benefits
Data verified by energy experts
Norm leverages algorithms and experienced energy experts to review the raw data, ensuring a high data quality.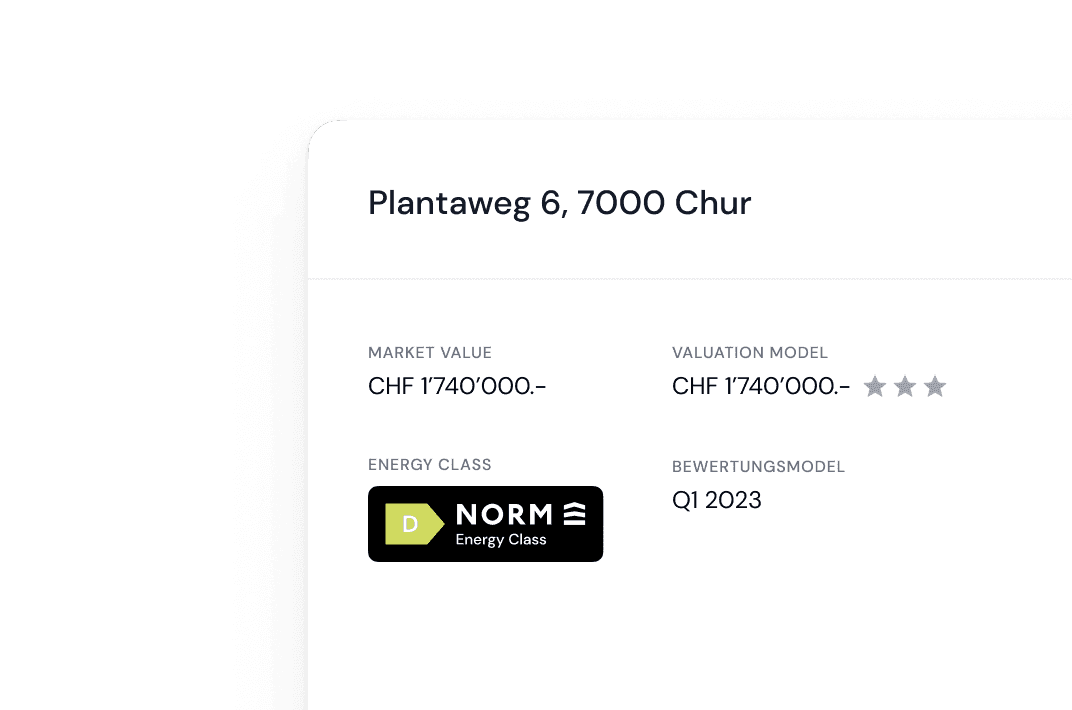 Modular integration
Our solution is designed for easy integration into existing ecosystems and processes, and offers optional API integration at any point during the project. All data is securely stored by Norm and can be retrieved even after go-live.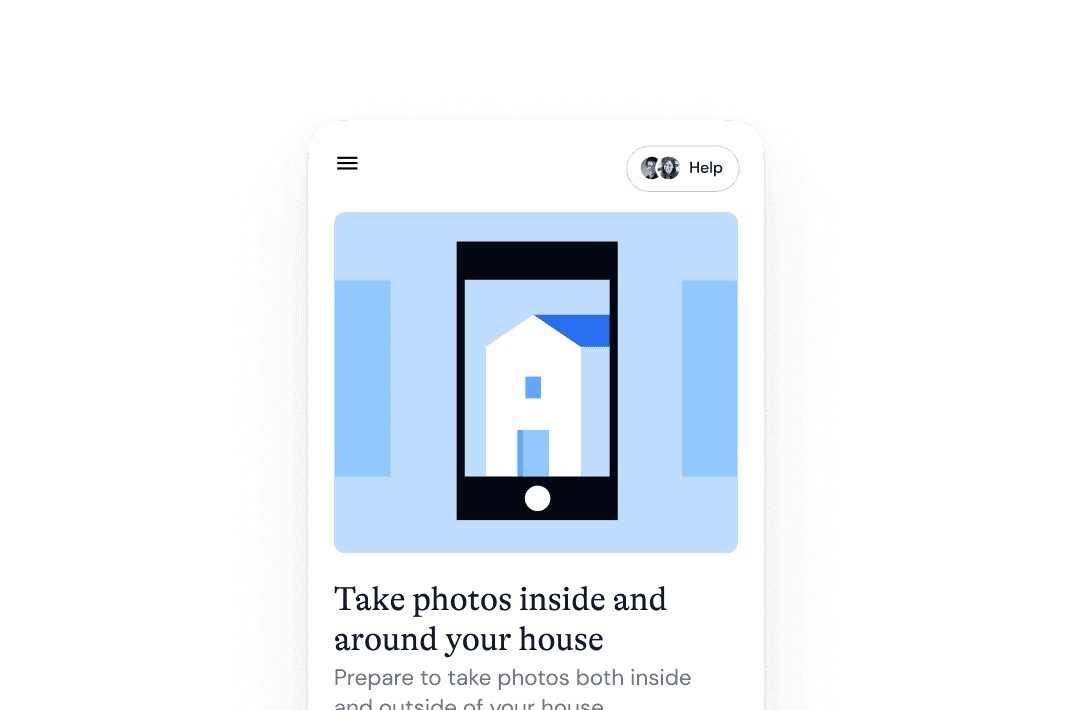 Easy process for property owners
The intuitive app provides property owners with a streamlined process for capturing building data, which is then processed into an easy-to-understand report.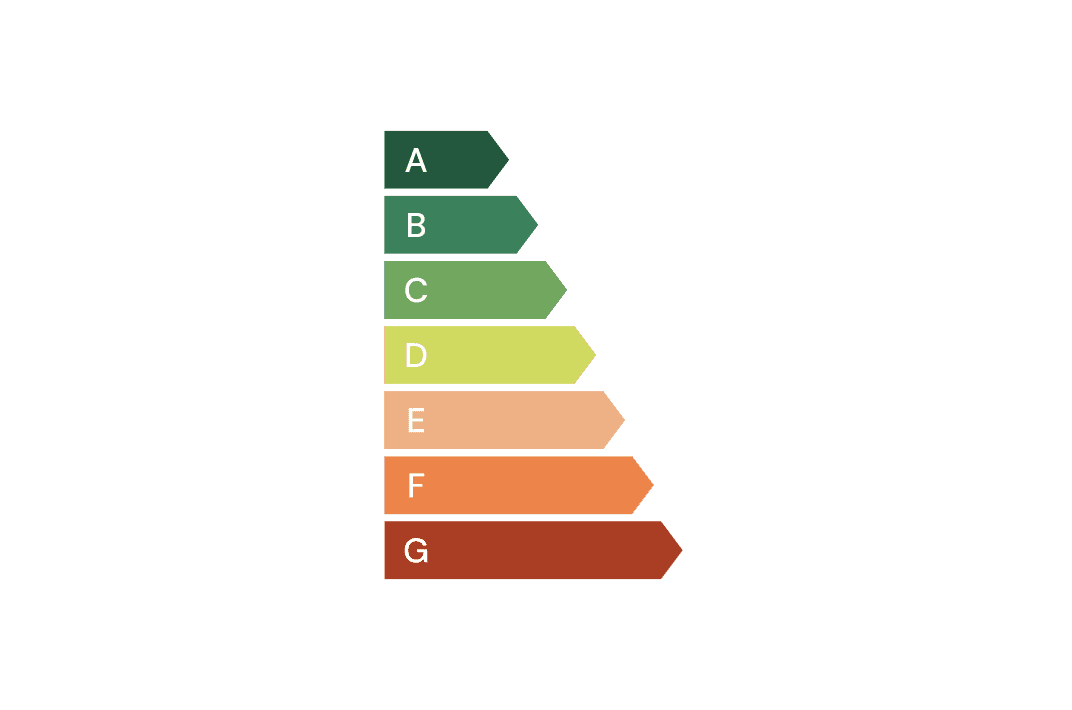 Seamless expansion to GEAK® Plus
If necessary for funding purposes, the Norm energy certificate can be expanded to GEAK® Plus at any time.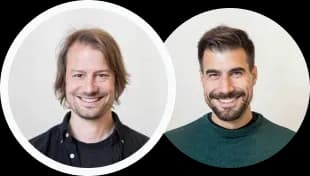 Let's talk
Learn how you can integrate our energy analysis into your process.
Data is hosted in Switzerland
Calculation according to SIA 380/1, energy certificate according to SIA 2031
Data is reviewed by experts